Virtual Course: Intro to Career Development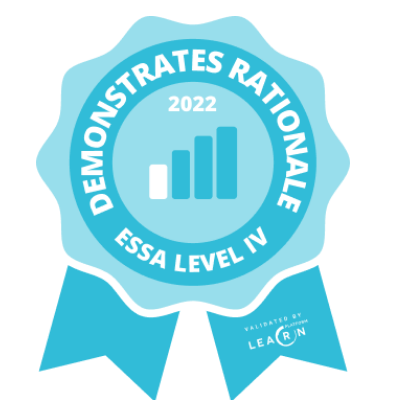 A step-by-step, virtual, research-based career development program which features on-demand video learning modules and quizzes accompanied by supplemental digital tools on Gladeo.org. Our course is purposefully designed to be inclusive, engaging and Gen-Z friendly. 
The objective of this course is to create an environment for students where desire becomes pursuit.  Where "One day, I want to be…" becomes "Today, I will…"  It is a fundamental element to building a platform that not only builds motivation but perhaps more importantly, the volition that students need to pursue a career successfully. Motivation is the desire to do something; volition (or willpower) is the absolute commitment to achieving it. 
Chapter topics: 
Building Self Awareness

Building World Awareness 

Building Resilience and Perseverance

Emotional Intelligence

Getting Experience (online and offline)

Marketing Yourself (resume, LinkedIn, cover letter)

Using Technology to Help you not Hurt you

Networking and Interview Preparation
Includes in-classroom instruction with group activities, reflections, assignments, quizzes...etc. 
You will also be able to track a student's progress, career quiz results, careers and industries they are interested in. 
Please click here to view our ESSA IV report. 
For more information on pricing and a product demo: